"The best minds of my generation are thinking about how to make people click ads. That sucks."


(Jeff Hammerbacher, ex-Facebook)
We are engineers and ex-scientists who aim to use our computer skills to contribute to a better world [1] and a self-determined work life [2] at the same time.
So we founded Seita a while ago. Seita amplifies sustainable impact by enabling data driven decisions. We already got to know many interesting people and projects from the sustainable development and impact scene in both Amsterdam and The Hague. We worked on the energy transition and data-driven planning in refugee camps.
We have earned our salaries from paid/funded projects for two years now. We hope 2019 will be even better, so we need to start talking to potential co-owners.
Are you or do you know someone who fits our skill set and way of thinking? Meet us at ImpactHub Amsterdam or Science Park Amsterdam for an inspiring coffee, so we can discuss if we see a fit and what a possible path into our team might look like. You can contact us via our contact form (on the right of this post), or even on LinkedIn or Twitter.
So who would be a good fit? We need someone who can hold their end of a conversation, be able to make decisions and – very important for our value proposition – can program in Python. Either for web apps or data handling/forecasting. Preferably both [3]. We're both fathers and found that similar life circumstances (see [2]) help managing work priorities, as well. Being a parent is not a requirement, but we welcome it. We also know we'd improve our team structure with a woman on board.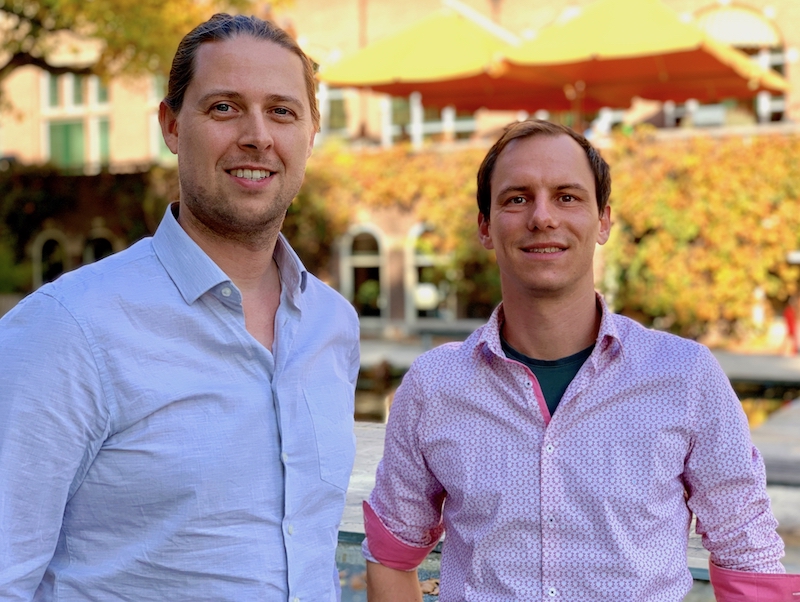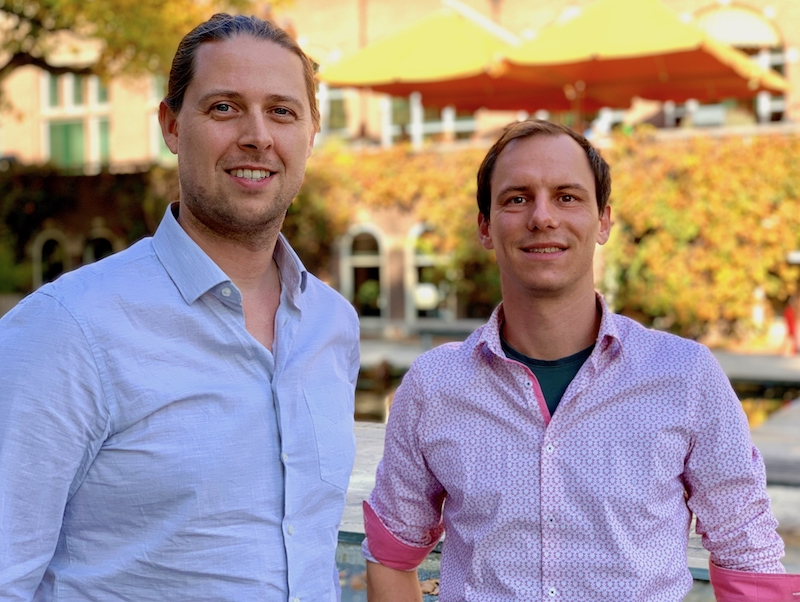 Do you already have a great job at a big corp and think of quitting? We hear you. This is probably a good way of doing it. But know that this is not a job where we promise you peace of mind concerning your future. We are looking for someone building that future together with us.
[1] As a frame of reference, we adopted the Sustainable Development goals of the U.N.
[2] We (the current owners) are in our 30s with kids. We usually manage to have a regular papa day per week. Quality of life means to us that work does not always come first, although customer service needs to happen. Software is complex. Successful work is done by happy & confident people.
[3] Some keywords for orientation follow here. Note that not all of these are required, what we really need to do is handle data and put it on the web… Pandas, Time series, Scikit-Learn, Django, Flask, Vuejs, Postgres, Unix/Bash.