Do you work with modern & digitally-accessible energy appliances?
Make your systems profitable & green.
Extend operations within a constrained grid.
With our world-class & open source software for smart energy, this is how we partner with you:
Digital Twin
Business case validation for multiple system design scenarios. We simulate hour-by-hour in high-end fashion, custom to your case.
Real-time scheduling
Intraday scheduling for the optimal outcomes, in a SaaS (Software-as-a-Service) relationship. We host FlexMeasures for optimal results.
Use cases
Three examples of the projects we are running with FlexMeasures.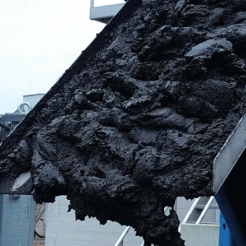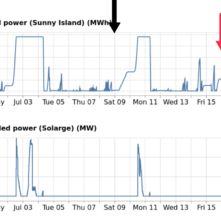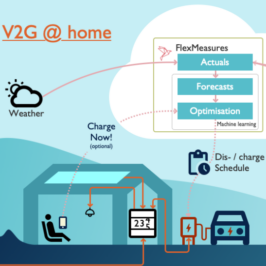 Meet our open & smart technology
Working with us
Seita's founders have been obsessed with the potential value of energy flexibility since 10+ years.
We believe in long-term partnership:
Tailored scalable solutions which integrate all energy use cases ― whether industry or built environment, e-mobility or heating.
No lock-in ― our open-source approach is transparent and solves your Make-or-Buy dilemma.

Built on openness
Avoid vendor lock-in and be free to extend functionality.
We truly believe that the energy transition needs open & rapid innovation.
FlexMeasures is open-source and part of the Linux Energy Foundation.
Open standards from the energy flexibility research community add maturity to our (and your) infrastructure.
Partners
Organizations and customers we work with.
Start your journey to flexible & green operations today!
Ready to make the most from the flexible assets you (or your customers) own? Stuck in a difficult make-or-buy decision?
You can begin the data-driven journey while staying in charge!
CONTACT US