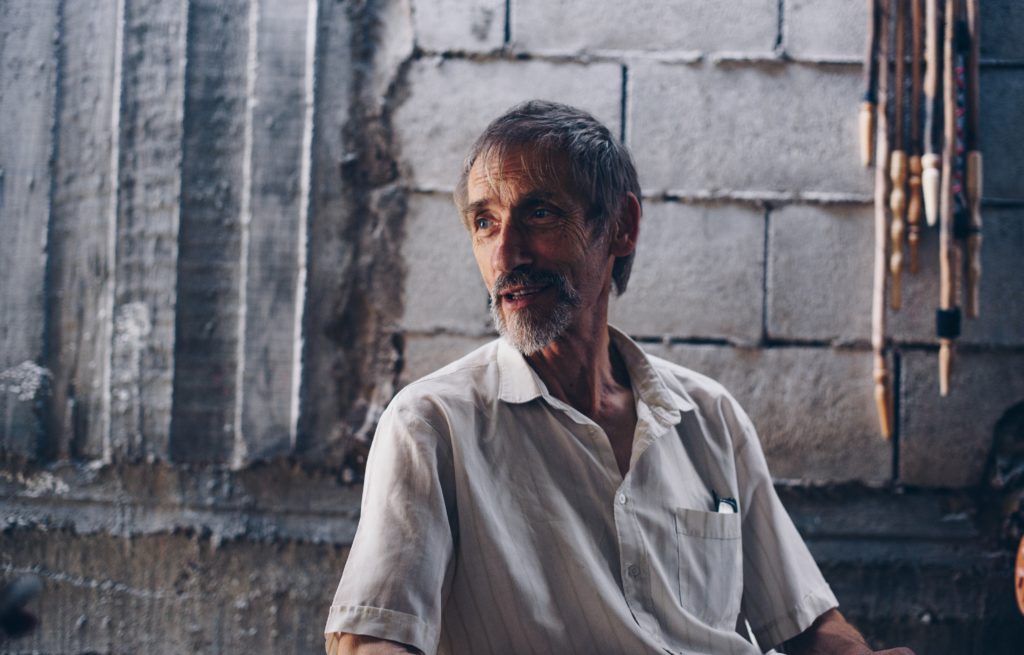 The planning problem: People in post-conflict regions often face paralyzing legal issues. Which group would benefit the most from upgrades to the system? The uncertainty: Surveys on how people experience legal problems can be done, but there needs to be a convenient yet dynamic way to explore this information.
To help stakeholders resolve and move past these problems, Seita (together with PNGK) developed an online knowledge platform to visualize how the most pressing legal issues are distributed over a region's population.
While the platform is intended to inform about the legal resolution process of post-conflict regions, it could serve as a blueprint for other disaster recovery situations. A prototype of the platform showing legal challenges faced by Moroccans was launched by the Hague Institute for Innovation of Law (HiiL) in December 2019.