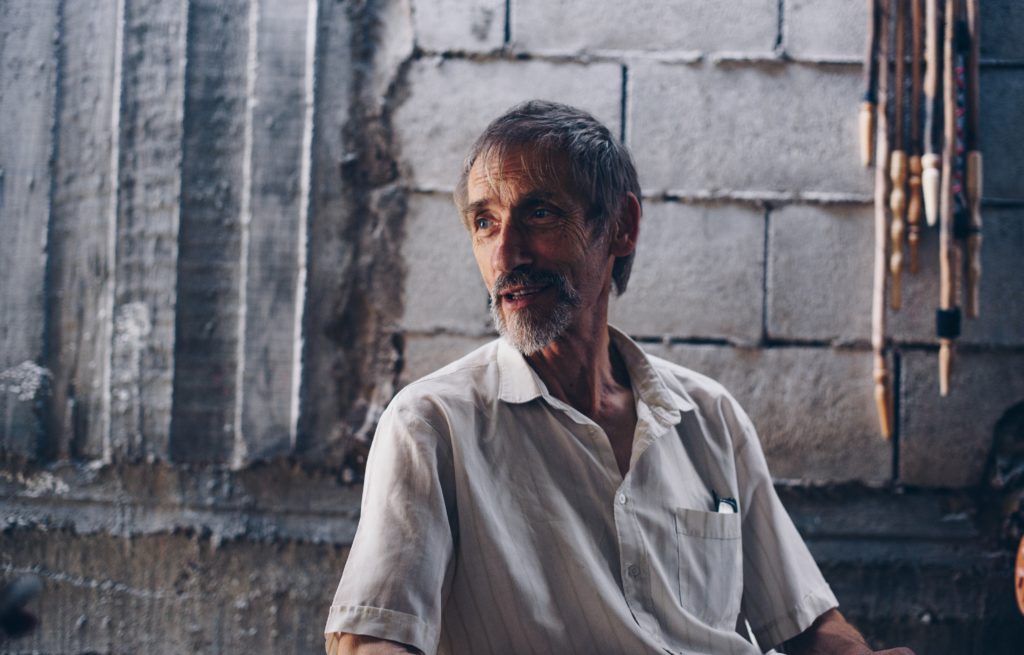 The problem: People in post-conflict regions often face paralysing legal issues.
To help stakeholders resolve and move past these problems, Seita developed an online knowledge platform to visualise how the most pressing legal issues are distributed over the region's population.
While the platform is intended to inform about the legal resolution process of post-conflict regions, it could serve as a blueprint for other disaster recovery situations. A prototype of the platform showing legal challenges faced by Moroccans was launched by the Hague Institute for Innovation of Law (HiiL) in December 2019.