[This post about our work in the Humanitarian Action Challenge originally appeared on Impact City at December 27, 2018]
The Humanitarian Action Challenge – a joint effort by HumanityX, The Hague Humanity Hub, and ImpactCity – ran from October through December 2018. It encouraged multi-disciplinary partnerships to deliver innovative technology-driven solutions to some of the most pressing problems faced by the humanitarian community today. Social enterprise PNGK and tech company Seita joined hands to address one of the challenges. In their guest contribution below, they talk about their experience.
NGOs managing refugee camps strive to provide basic needs while treating residents humanely. However, they express a lack of access to local information which hinders their ability to make decisions that are informed, responsive, and impactful. In the framework of the Humanitarian Action Challenge, social enterprise PNGK and tech company Seita have partnered to address this challenge by creating Aileen.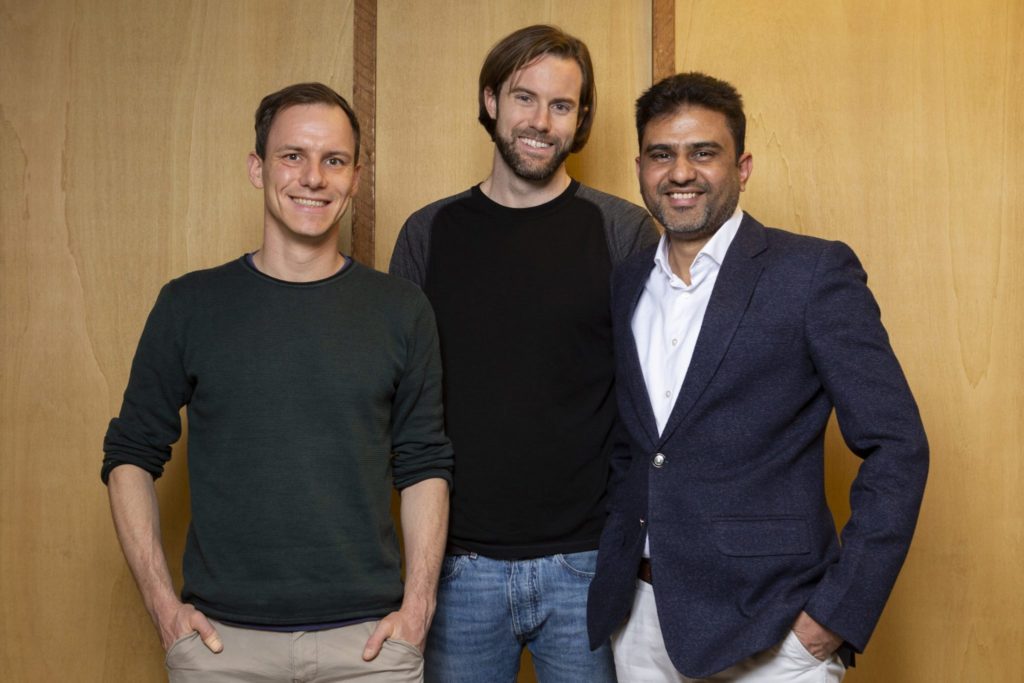 Aileen is a hardware/software suite, specifically designed to address the need for real-time information on the population and movement of people in refugee camps. Refugee camp residents often feel depressed and anxious. Camp management wants to service them in a more dignified manner and protect them from danger. With Aileen, management can better assess the current population of the camp, how their resources could be better divided, and respond to emergencies such as fire or riots much more quickly.
Aileen is the outcome of the challenge set out by the International Organisation for Migration (IOM) as part of the Humanitarian Action Challenge. The multi-disciplinary collaboration in the challenge program is what led to the identification of clear use cases. Without the perspective of IOM, the team would not have been able to predict how it could be used meaningfully.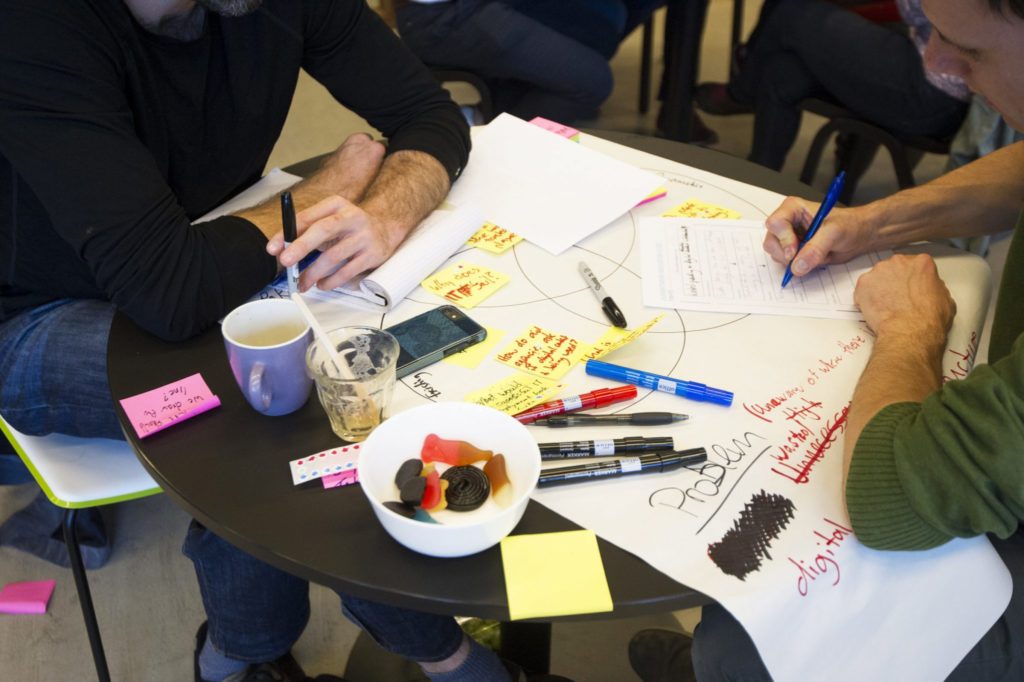 Actionable data
Aileen counts signals from devices with a wireless interface enabled, such as smartphones, to deliver population data in an organized and actionable format. This WiFi-based mapping of the movement of people is user-friendly, open-source, in compliance with the EU General Data Protection Regulation, and provides real-time information.
Aileen is designed to provide WiFi tracking capabilities specifically for the humanitarian sector. While implementing the same industry-standard security measures, Aileen also incorporates special features tailored to the sensitive humanitarian context. It is designed to be deployed in austere environments where power and internet are unreliable. The Aileen Box can collect data even if the local network is not functional and uploads the data automatically after the internet connection resumes.
Also, Aileen has an intuitive custom-made dashboard which allows decision makers at NGOs to view real-time information in an organized and actionable format. Lastly, Aileen is open source, allowing for external security audits and gives NGOs the ability to host the software on their own servers. This eliminates the need to trust a third party with their sensitive data.
Ready to test
The Humanitarian Action Challenge gave the team a unique chance to develop Aileen with the support and guidance of challenge owner IOM and the program facilitators. The team was able to learn a lot from this process, in particular, in regards to really challenging the "why" and identifying the end goal before going into the project. For a team used to frequently taking on new projects, it was a good chance to practice finding a focus in a project that has a lot of possibilities.
As a result of the Humanitarian Action Challenge and the workshops, Aileen was able to develop into a fully functional hardware/software suite with a clear goal and function in mind. The team is planning to continue testing Aileen in migrant situations, starting in Greece in 2019.