Today, most energy projects can only be green and profitable with smart, real-time flexibility.
With our world-class & open source software, we help you and your customer to make the best system design choices.
Then, we optimize & automate the daily energy scheduling, live from the cloud.
SteerOnPrice
Shift process start times to get lower energy prices, or even sell energy in expensive times (e.g. for batteries).
SteerOnCO₂
Optimize your process schedules to reduce emissions (the CO₂ content of the consumed electricity).
SteerOnPeaks
Consumption peaks can be expensive. Balancing supply and demand helps you lower peaks.
SteerOnSolar
Shift your processes to maximize how much of your local energy production you consume yourself.
Independent of which of the above goals you choose, we believe in integrated solutions ― whether industry or built environment, e-mobility or heating. When everything comes together, the most value is realised.
Use cases
Three examples of the projects we are running with FlexMeasures.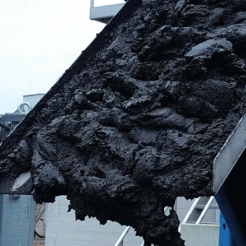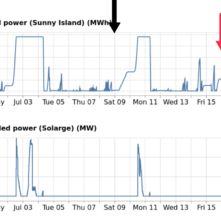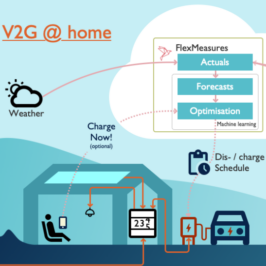 Meet our open & smart technology
Working with us
Seita's founders have been obsessed with the potential value of energy flexibility since 10+ years.
We believe in partnerships with radical transparency and strategic freedom.

Built on openness
Avoid vendor lock-in and be free to extend functionality.
We truly believe that the energy transition needs open & rapid innovation.
FlexMeasures is open-source and part of the Linux Energy Foundation.
Open standards from the energy flexibility research community add maturity to our (and your) infrastructure.
Partners
Organizations and customers we work with.
Start your journey to flexible & green operations today!
Ready to make the most from the flexible assets you (or your customers) own? Stuck in a difficult make-or-buy decision?
You can begin the data-driven journey while staying in charge!
CONTACT US